Interested in dermal fillers but not sure which type is right for you? 
In today's post we will explore Restylane Lyft and Restylane Silk. Restylane contains hyaluronic acid, which naturally occurs in the skin.
As we age, we lose some hyaluronic acid causing us to volume in our faces, which can lead to wrinkles. Fillers are used to add volume to lips, facial wrinkles and folds.
The hyaluronic acid molecules in Restylane Silk are smaller and allow for more subtle, natural looking correction in the lips and around the mouth. Restylane Lyft has larger molecules and is used to add volume to cheeks and to fill deeper wrinkles and folds.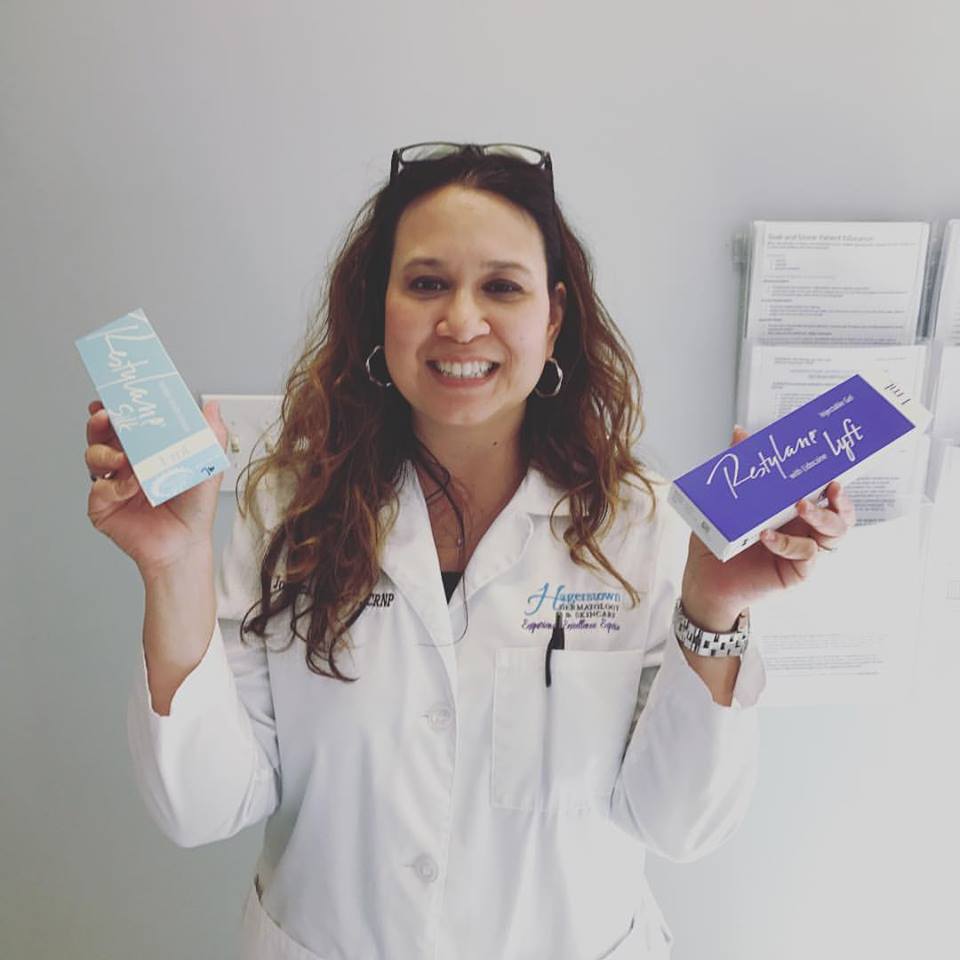 Dermal fillers last six to nine months and in some cases up to one year. Some patients experience bruising at the injection site for one to two weeks, depending on the area. We recommend arnica pellets three days before and three days after your appointment to help reduce any bruising, pain or swelling. We also have a VIP rewards program at our office for our cosmetic patients.
Call our office today to schedule your appointment with our experienced injector, Johanna Fangmeyer, CRNP: (240) 469-4835.